Thermal conductivity analyzer

GasAn-TCD


The thermal conductivity  analyzer (TCD) GasAN.TCD reliably measures gas components in different compositions. The TCD can analyse up to 4 remote sensors, also it can measure with a built-in sensor. The version with built-in sensor offers various integrated options, such as filter, pump, flowmeter and needle valve. The TCD offers different interface options. The analyzer is suitable for applicatio in various environments in industry and laboratories. It can be used with highly corrosive gases. The GasAn-TCD offers best measurement accurady and reproducibility. The measuring principle uses a heated resistance wire that is surrounded by the measuring medium. The wire changes the resistance value equivalent to anequilibrium temperature and compares this value with a reference. The easy-to-use menu is available in several languages can be operated via the easy-to-read touch display.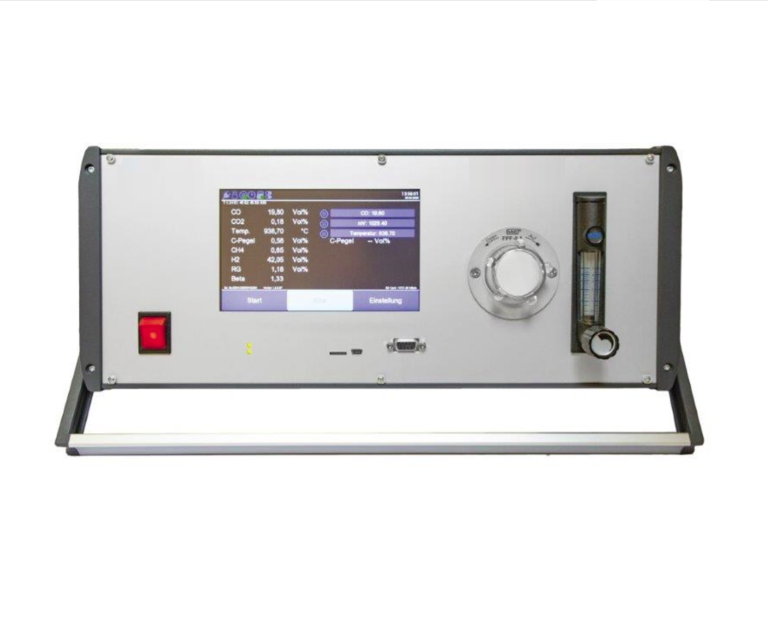 The measuring device reliably determines the concentration of various gases using the TCD princple. The determinability depends on the difference i therma conductivity to the background gases. Gases can be analysed using the following table.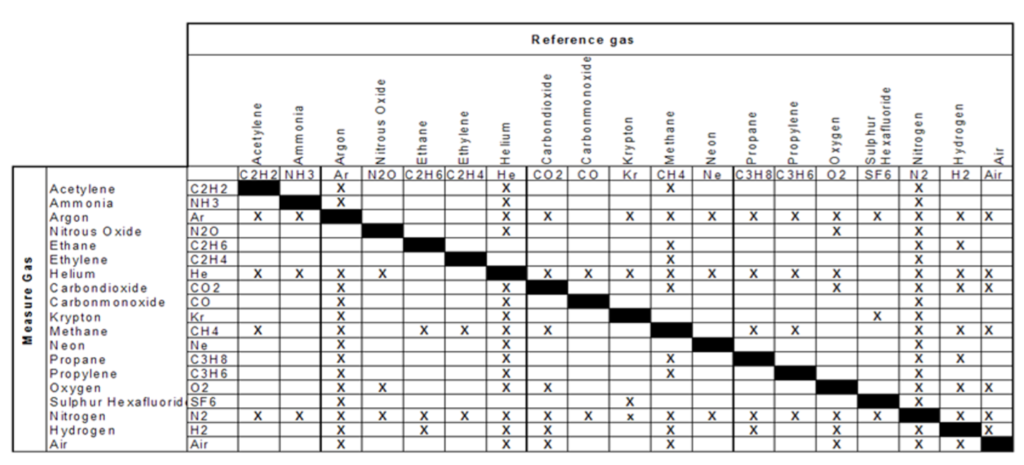 Typical applications
laboatories
aluminium industry
steel industry
manufacturing and examination of special gases
food industry
inert glove boxes
semiconductor industry
complex  analysis systems
pharmaceutical industry
thermical afterburnings
heat treatment
chemical industry
…
Benefits at a glance
Different sample gases can be realised
Bypass cell or encapsulated cell
Best reproducibility of the readings
Maintenance and calibration in Germany
Several analogue outputs
Several cells can be measured via one analyzer
Many Hhardware options
Optional interfaces: RS 485 (Master o. Slave, Skip Protocol own protocol), W-LAN, LAN, Modbus, USB, RS 232 (long Distance up to 5 km), printer, relay outputs, etc.
optional inputs: Barcode Scanner, RS 232, etc.
various languages selectable
user-friendly, easy-to-read touch display
Data sheet (German) Data sheet  (English)
Explanation – Thermal conductivity principle