Gas analysis, sample gas conditioning and system construction at the highest level.
You need to measure most precisely and

your application requires  know-how?

You are looking for expert advice and a comprehensive technical support?

Then we are your partner for customized solutions in gas analysis technology.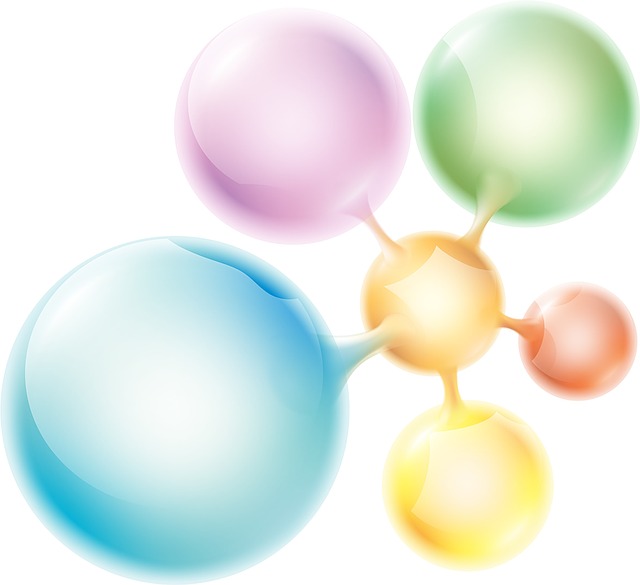 Gas analysers
for oxygen, moisture and other gases
Filter technology
Filter housings, filter elements, adsorbers, capsulated disposable filters, coalescnece filters and special filters
Sample gas conditioning
Gas sampling, trace heatings, pumps, sample coolers, flame arrestors/deflagration barriers, condensate technology
System construction
Small systems and annexes to measuring devices, large systems in cabinet construction, special systems, gas conditioning, gas transport, gas analysis
System construction
Gas mixture via proportional valves with analysis of relevant components
Die APM Technik GmbH ist ein führender Anbieter von Messtechnik und Systemintegration in der Gasanalyse und Prozessmesstechnik. Wir bieten innovative Lösungen für Messung einzelner Gaskomponenten wie Sauerstoff, Spurenfeuchte, Wasserstoff und weiterer Gasbestandteile. Außerdem umfasst die Produktpallette Bauteile zur Gasaufbereitung, Filter, individuale Systeme und Gasmischer. Mit einem Fokus auf Qualität und Zuverlässigkeit arbeiten wir eng mit unseren Kunden weltweit zusammen.
Career at APM
Currently no jobs available
Wenn Sie
präzise Messergebnisse erwarten,

Knowhow für Ihre Filter-Applikation benötigen,

ein auf Ihre Anwendung konfiguriertes System benötigen,

Gase mischen wollen,

einzelne Komponenten für Ihren Prozess suchen oder

eine kompetente Beratung wünschen,
sind Sie bei uns richtig.
Wir verstehen, dass es bei der Messung von Gasen und Analyse Prozessen auf höchste Genauigkeit und Qualität ankommt. Deshalb bieten wir Ihnen innovative und bewährte Produkte, die perfekt auf Ihre Anforderungen zugeschnitten werden können. Entdecken Sie unsere Lösungen und lassen Sie uns gemeinsam Ihre Herausforderungen meistern!